WELCOME TO BEAMED MEDIA
Lighting up Your Path To the Digital Age
Beamed Media was established with the goal to empower businesses to go digital. We want to help small companies open themselves up to a wide world of possibilities with the power of the internet and social media. We want to help brands dominate the industry by taking full advantage of the digital era.
The Agency is the brainchild of Todd Collins, an expert in the field of digital marketing with over 10 years of experience dealing with well-known businesses across the county. The knowledge he has gained across his career has been indispensable to steering the company towards success.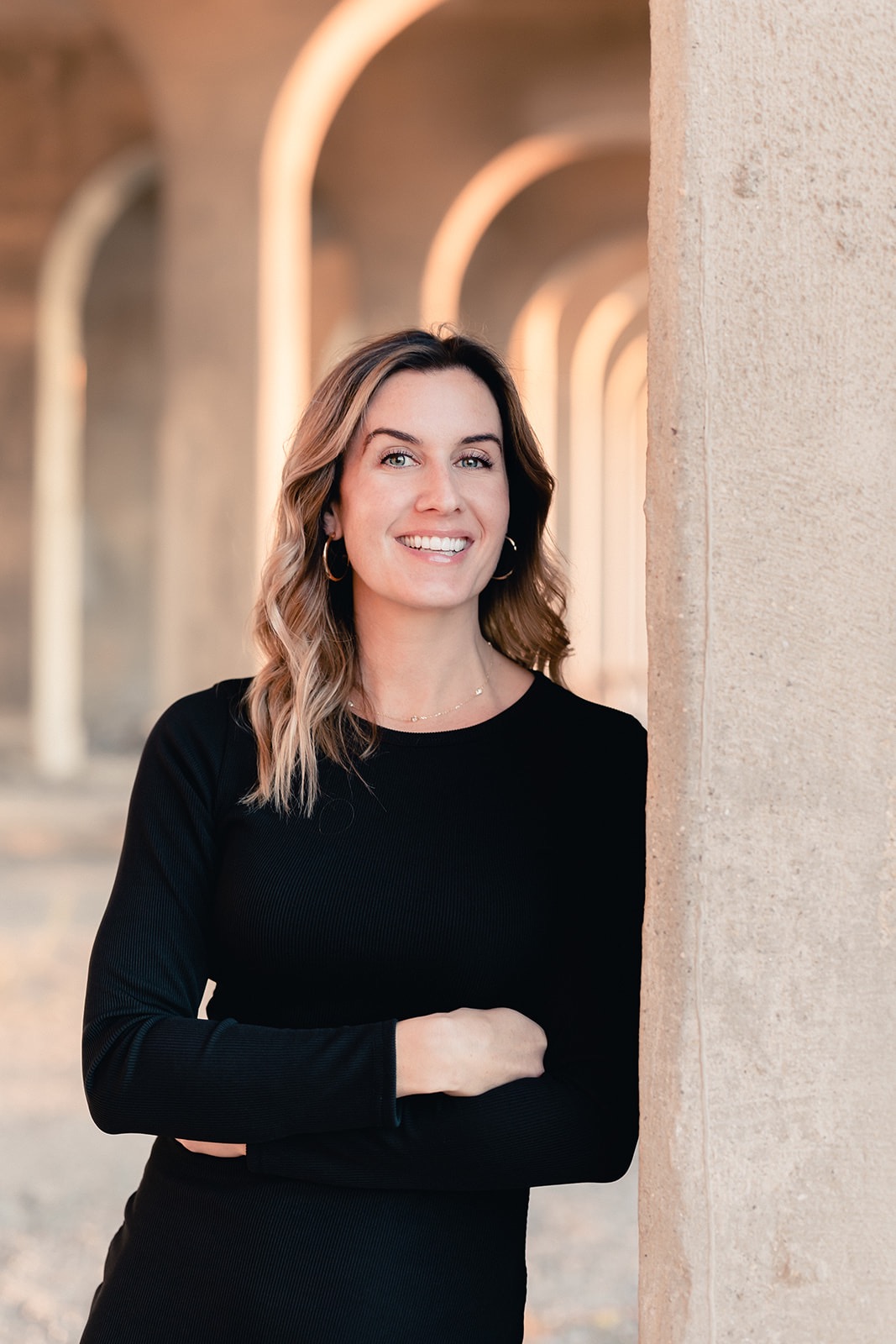 Nicole Obringer
CEO
Nicole has over 6 years experience in leading digital marketing teams to success. Her drive, leadership, and care is what Beamed is all about. The leader of the Beamed nation has successfully helped many local businesses turn their digital footprint around… Are you next?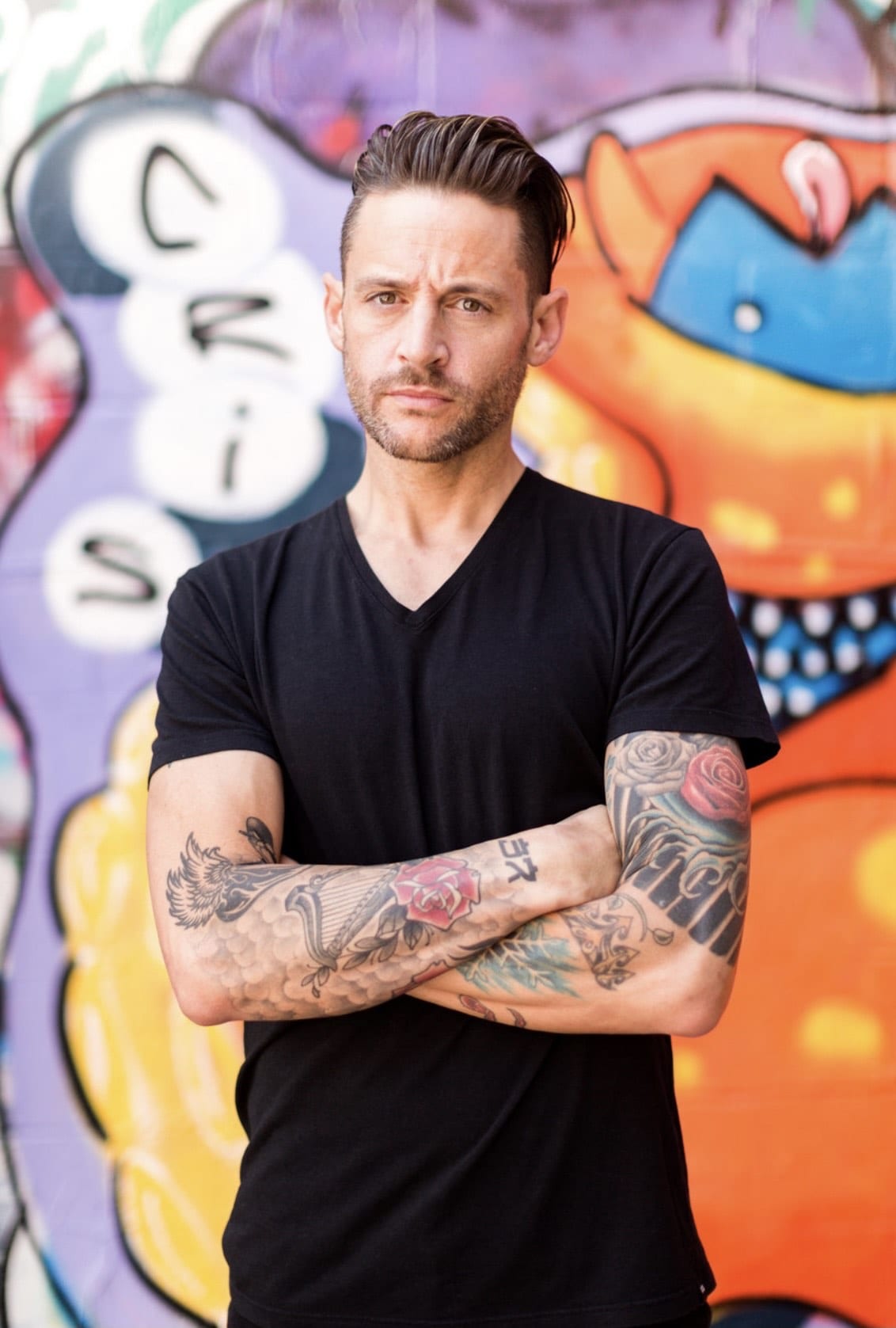 Todd Collins
Strategic Leader
With over 10 years of online reputation management, branding, and social media marketing, Todd has become a go-to in the restaurant, real estate, and automotive industry on how to strategize for the best results.
Vision
To be a guiding light to businesses who are lost by the complications and complexities of digital marketing.
Mission
To be the go-to media agency for businesses across the country. We want to provide services that are high-quality and client-specific.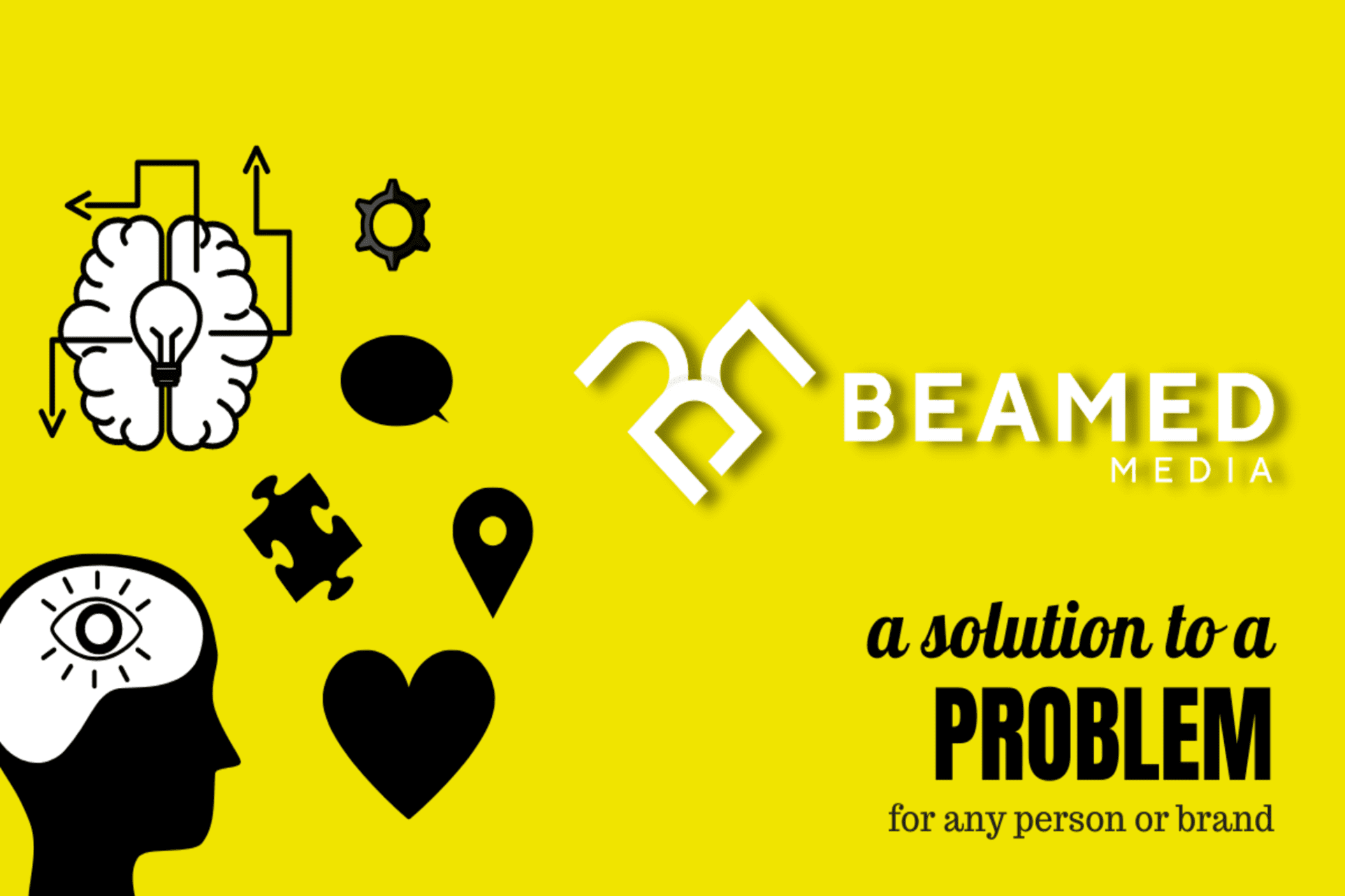 Reputation Management
Monitor and correct what your audience thinks of you with services that help track and respond to reviews.
Social Media Marketing
Utilize Facebook, Instagram, and other platforms to help build your online business and attract customers.
Local SEO
Most patrons of a business find out about the business online. Dominate your market with local SEO that checks every box.
Paid Digital Advertising
Target the right audience with advertisements that are engaging and effective.
Wi-Fi Based Advertising
Advertise your business through your company's free Wi-Fi and watch as the inquiries flow in.
Email Marketing
Reach large groups of people by broadcasting email content that grabs attention and sparks intrigue.
Text & SMS Marketing
Drive demand and boost customer loyalty with intelligent text marketing.
Local Videography and Photography
Capture your business in the best light with our team of media professionals.
LET'S GET STARTED

Say Hello!
If you want to know more about our services or you want to speak to a professional, reach out to us. We're ready to help you transform your business